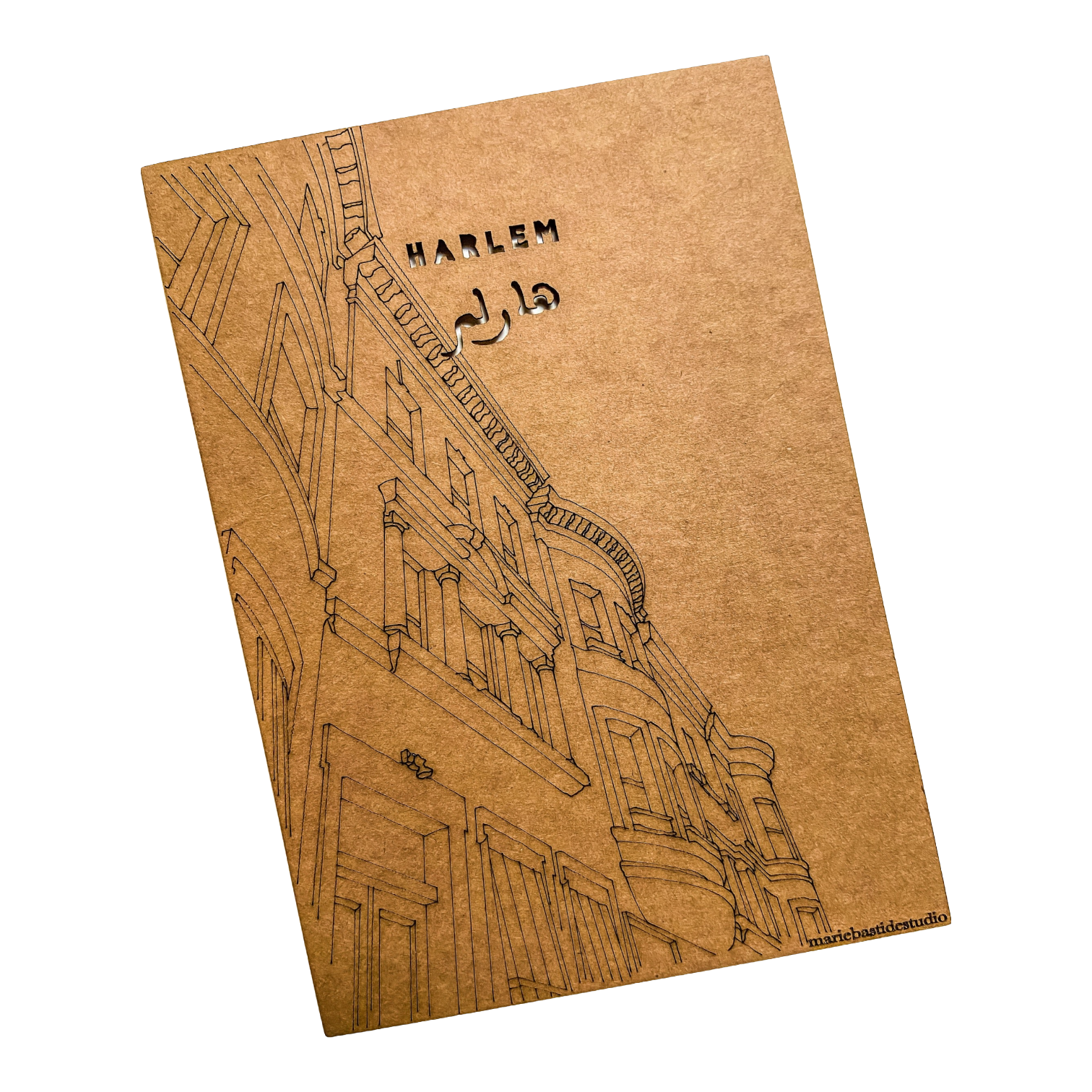 Dolce Vida, or the sweet life, existed in Harlem, New York, during the early 19th century when hardships made way for new beginnings ushering in a prosperous lifestyle for the new guard of intellectuals and artists who forever left their indelible mark on Sugar Hill.
As an iconic Black Renaissance district, prominent African Americans from W.E.B. Du Bois to Thurgood Marshall called it home.

And what would Harlem be without Jazz legends that inhabited its clubs, from Billie Holiday to Duke Ellington, who missed home so much when traveling that, along with writer Billy Strayhornhe coined the famous song "Take the 'A' train."

Photo by Victoria Akkari, printed by Marie Bastide Studio of Marrakech.


Dimensions 4 x 6 inches/10.16 x 15.24cm
Ships for free in the USA
Photography Victoria Akkari

Harlem Sugar Hill Art
Sale price

$15.00
Regular price
Choose options